I'm an interdisciplinary designer based in London. I use visual communication to engage, empower and educate through both digital and print mediums with a clean and contemporary style. 
I'm fascinated by the things that bring us together. I love finding intrinsic patterns in our activities and culture, and conveying them through the forms and methods of visual language. I believe that creating lasting value is only be possible by combining multiple perspectives throughout the creative journey. So I spend my time working at the crossroads of art, technology and business.
I started off as an engineer before seeing the 'creative light' – and ever since have been engaging both my left and right brain to tackle challenges and bring ideas to life through engaging design. I've been freelancing since 2013 and worked with a diverse range of clients and projects, from small start-ups finding their identity to large companies managing a long legacy.
I approach design much the same as I do the jigsaw puzzles that cover my kitchen table: framing the objective and connecting ideas to form a bigger and more beautiful picture.
• 

Branding & Identity


• 

Visual Communication


• 

Art Direction


• 

Digital Design


• 

UI/UX Design


• 

Prototyping


• 

Print Design


• 

Editorial Design


• 

Presentation Design


• 

Desktop Publishing
SELECTED CLIENTS/Projects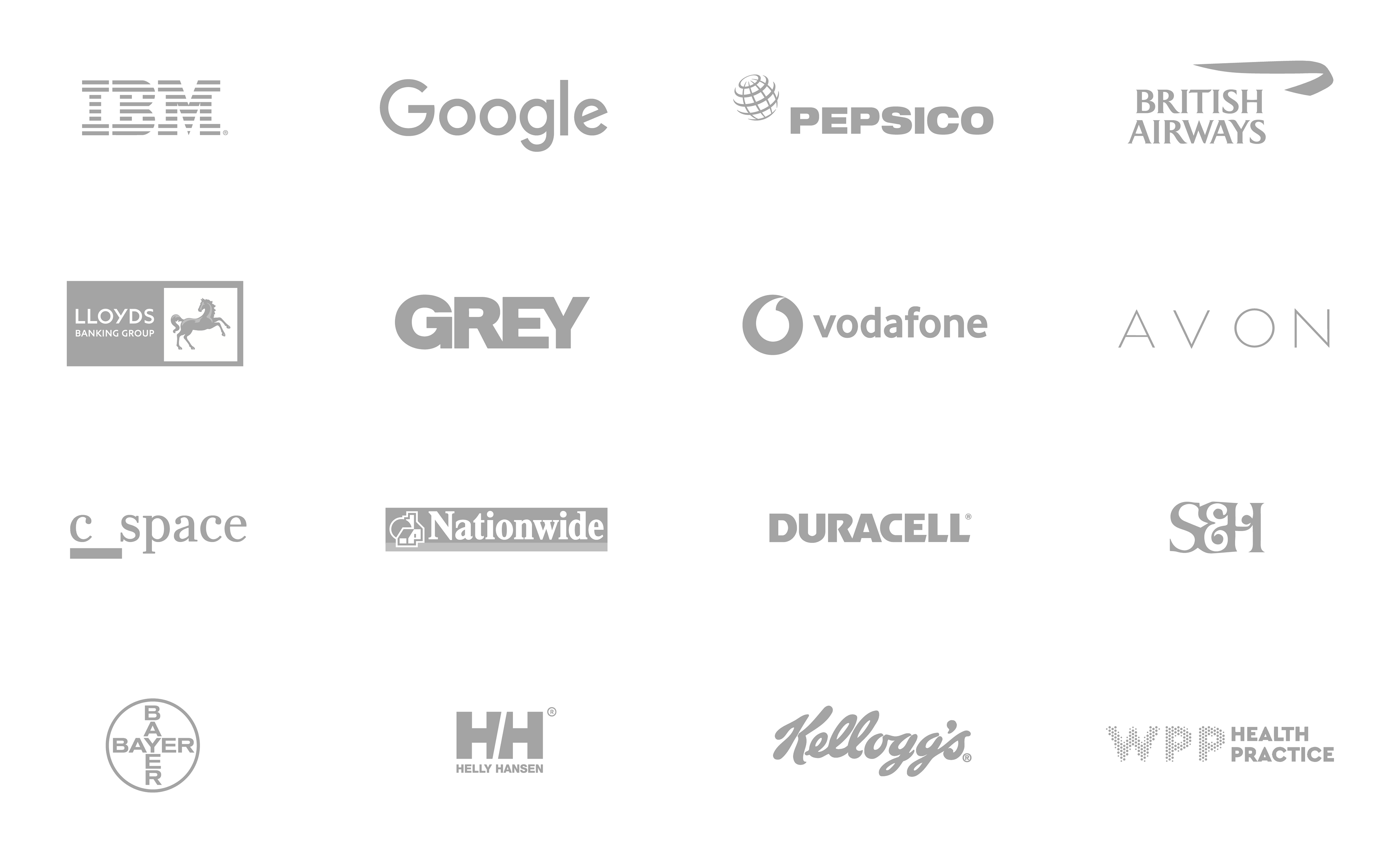 Get in touch for work or collaboration