Visualised and art-directed IBM projects – from concept through to delivery – in order to bring their services to life and grow business with key clients.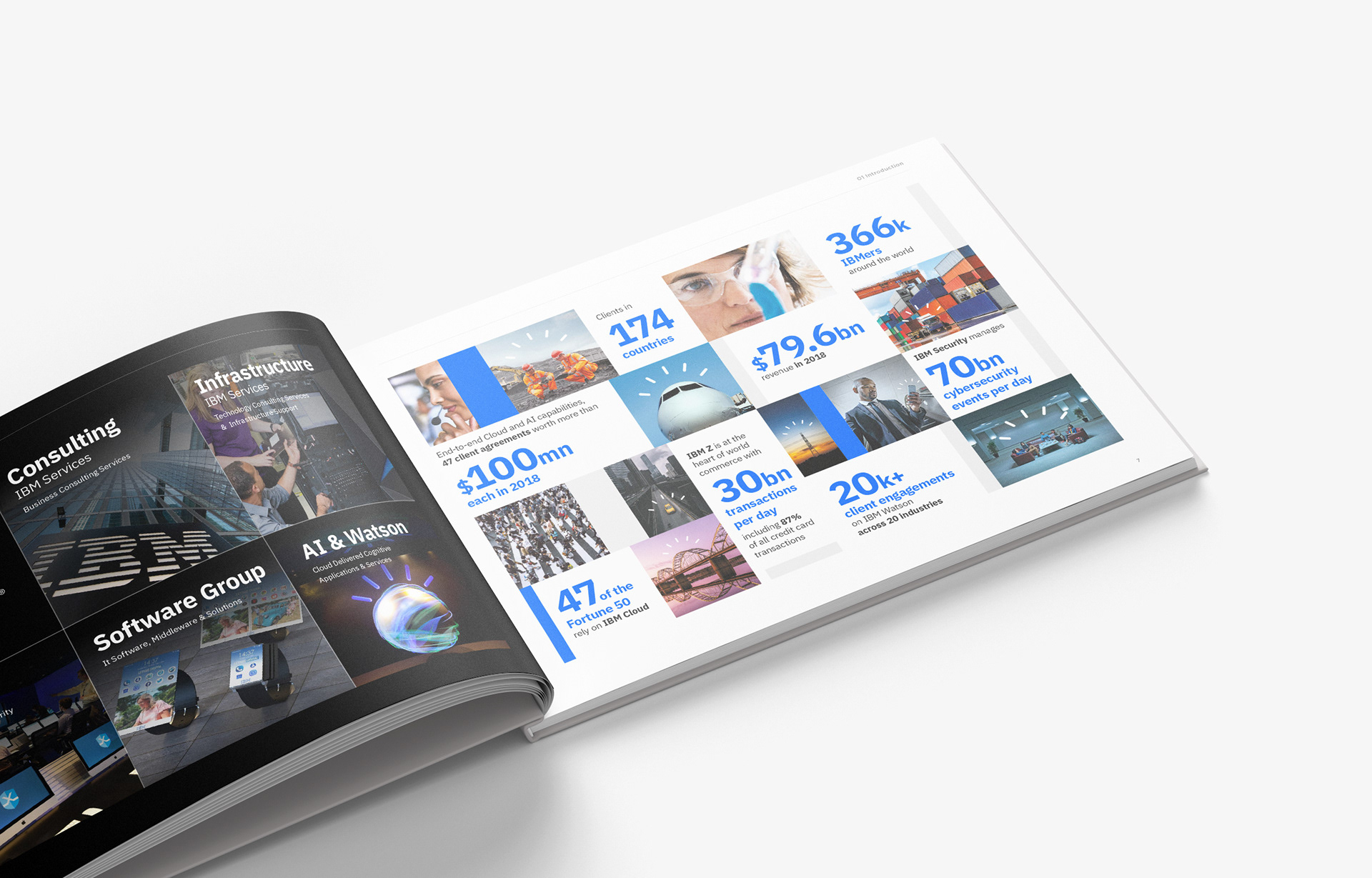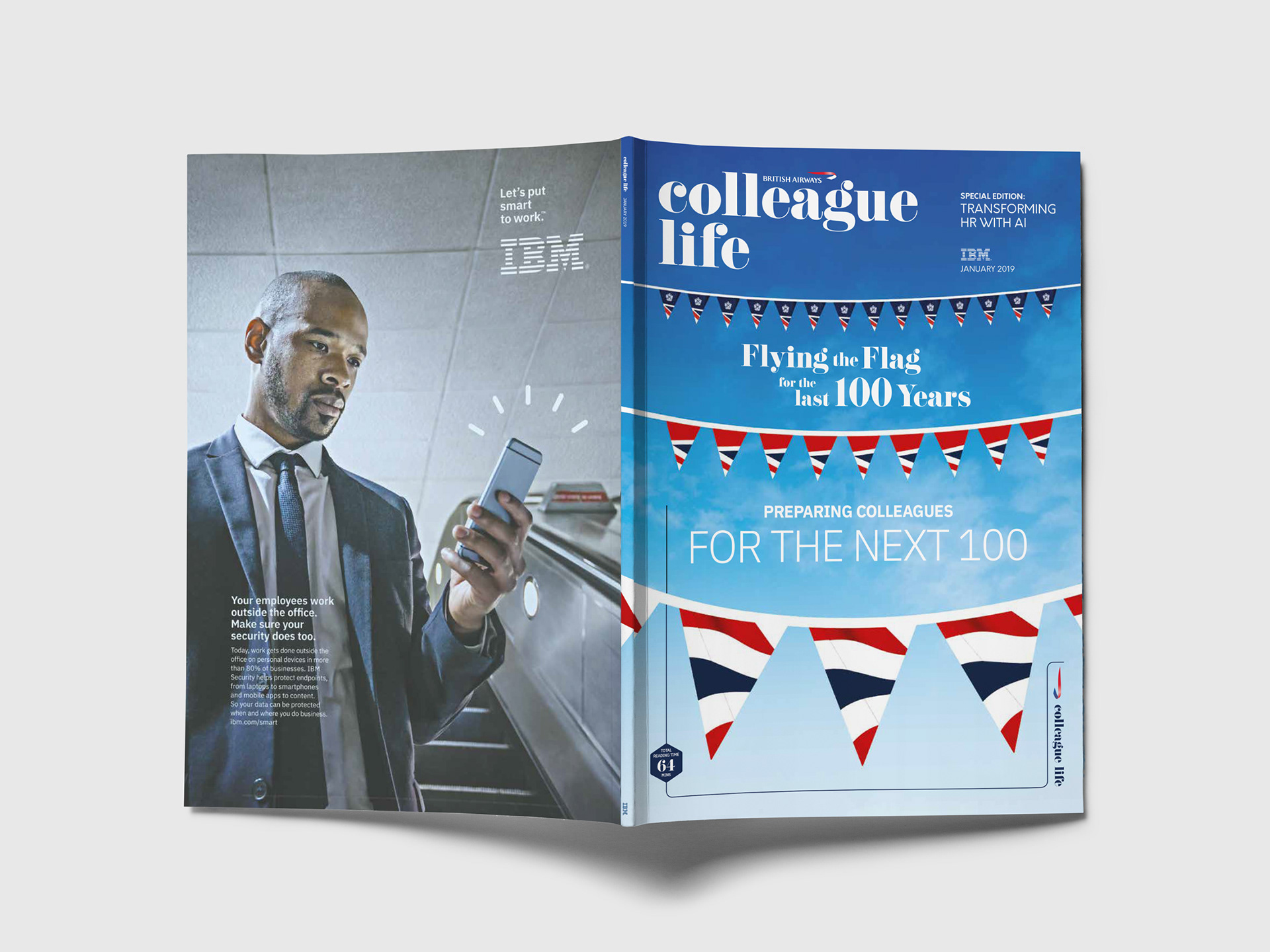 Designed concepts for digital products and prototyped capabilities in collaboration with a range of IBM divisions.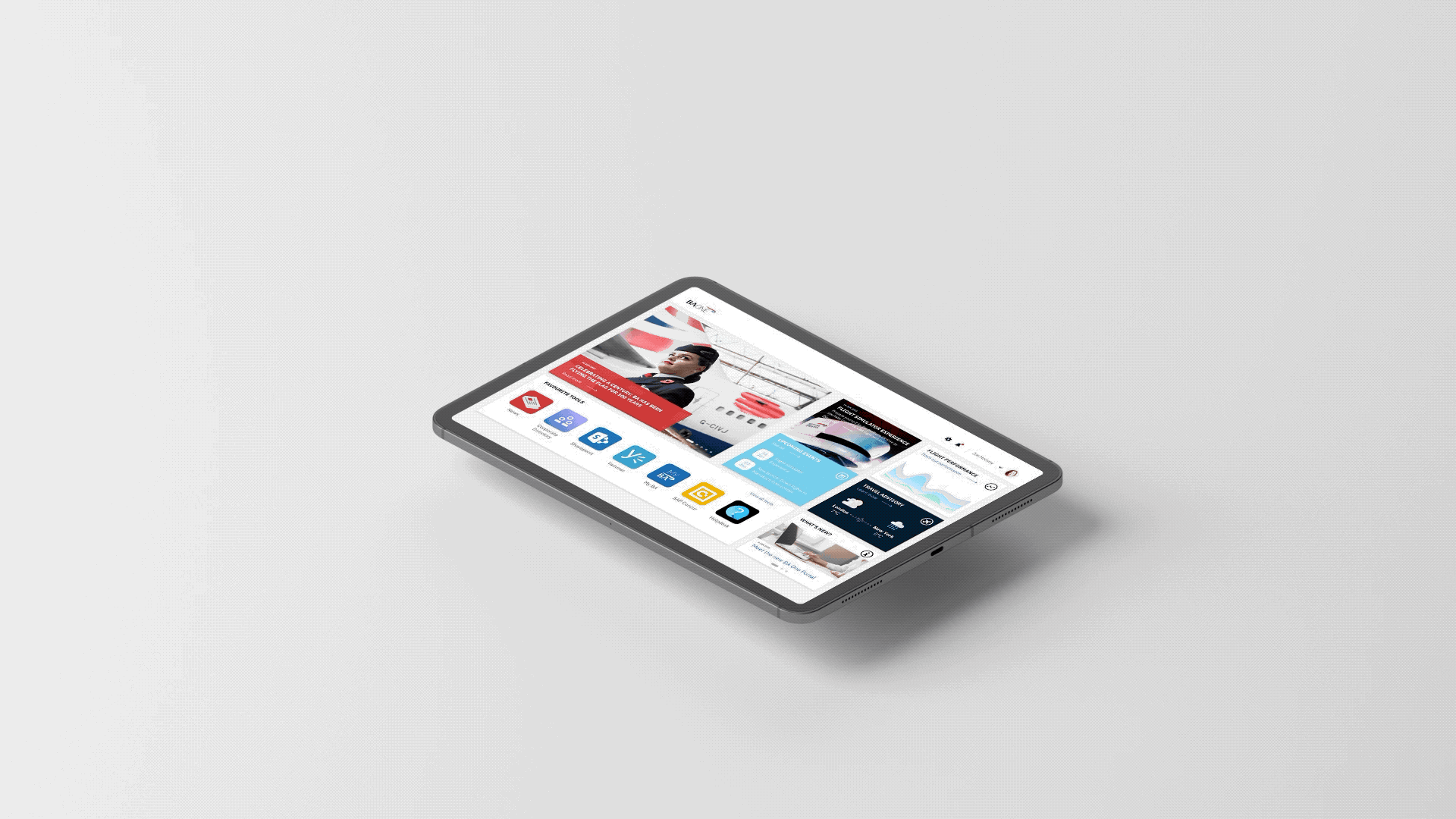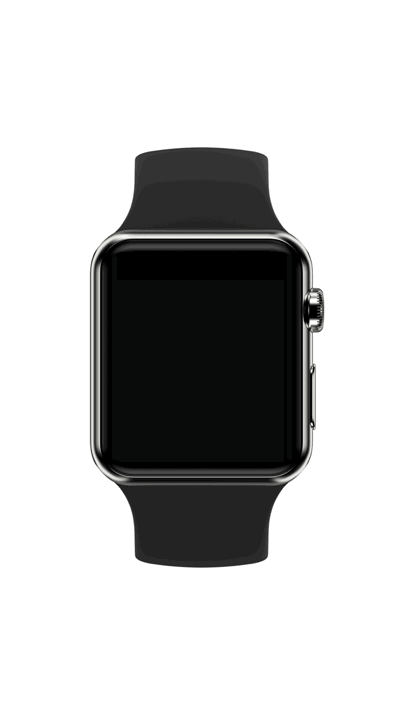 Broke down complex processes and making the power of IBM's technical, AI-infused systems easy to understand and embed.