Seeb is a London retailer with a unique collection of art and artisan handicrafts sourced from the Middle East. 
​​​​​​​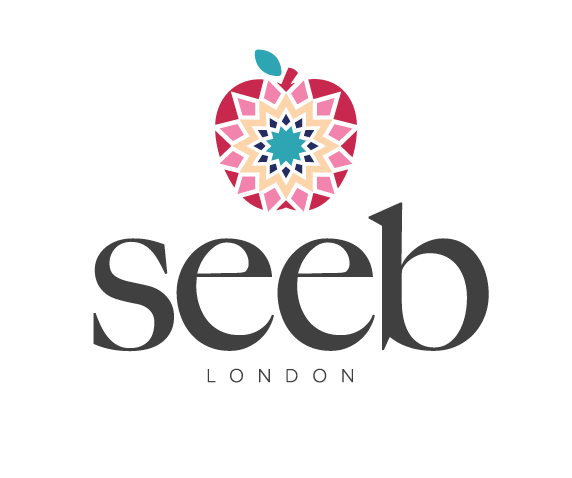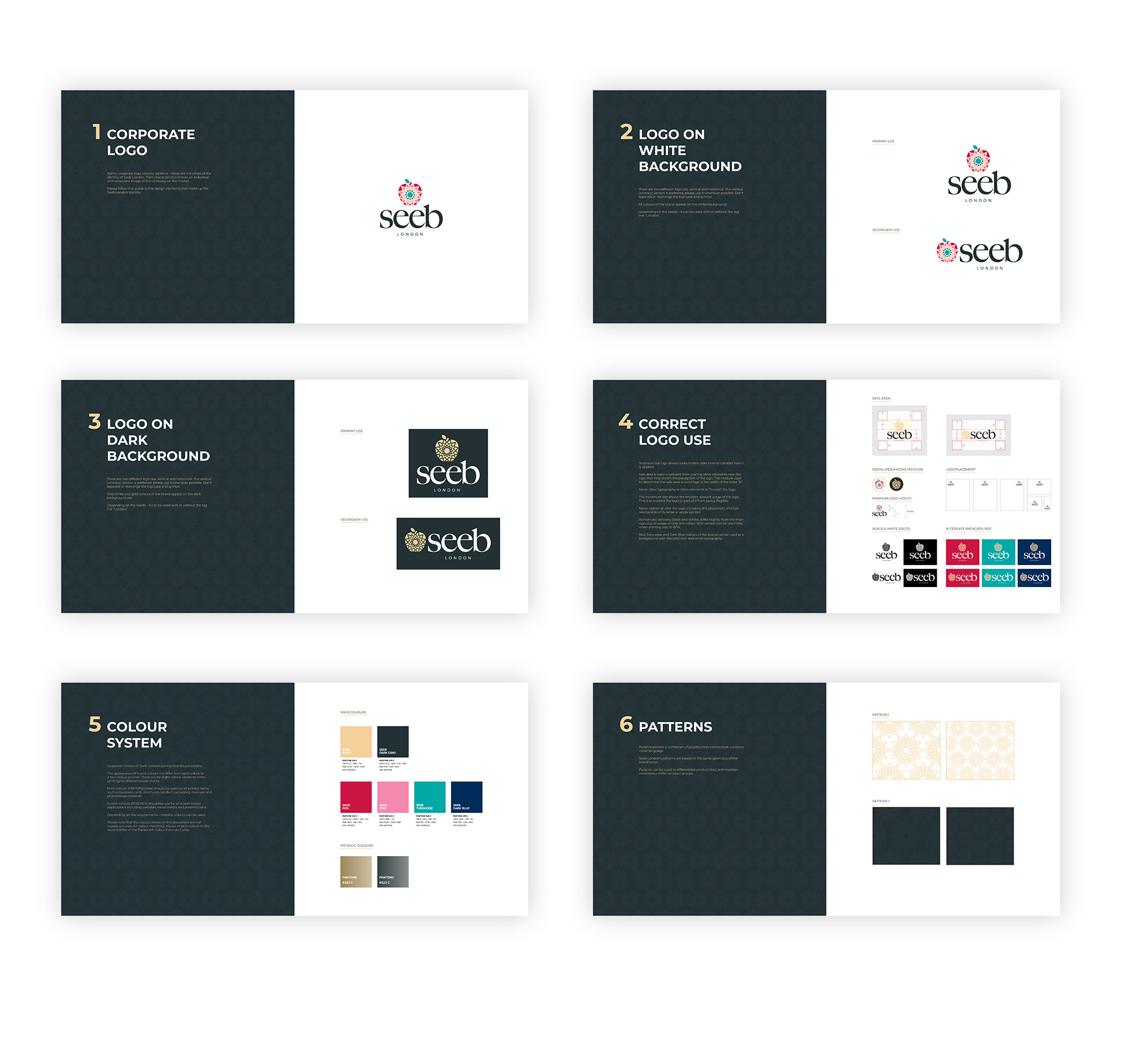 Seeb needed a unique, eye-catching brand to bring a common object to life and help them stand out in the competitive luxury retail areas of South West London.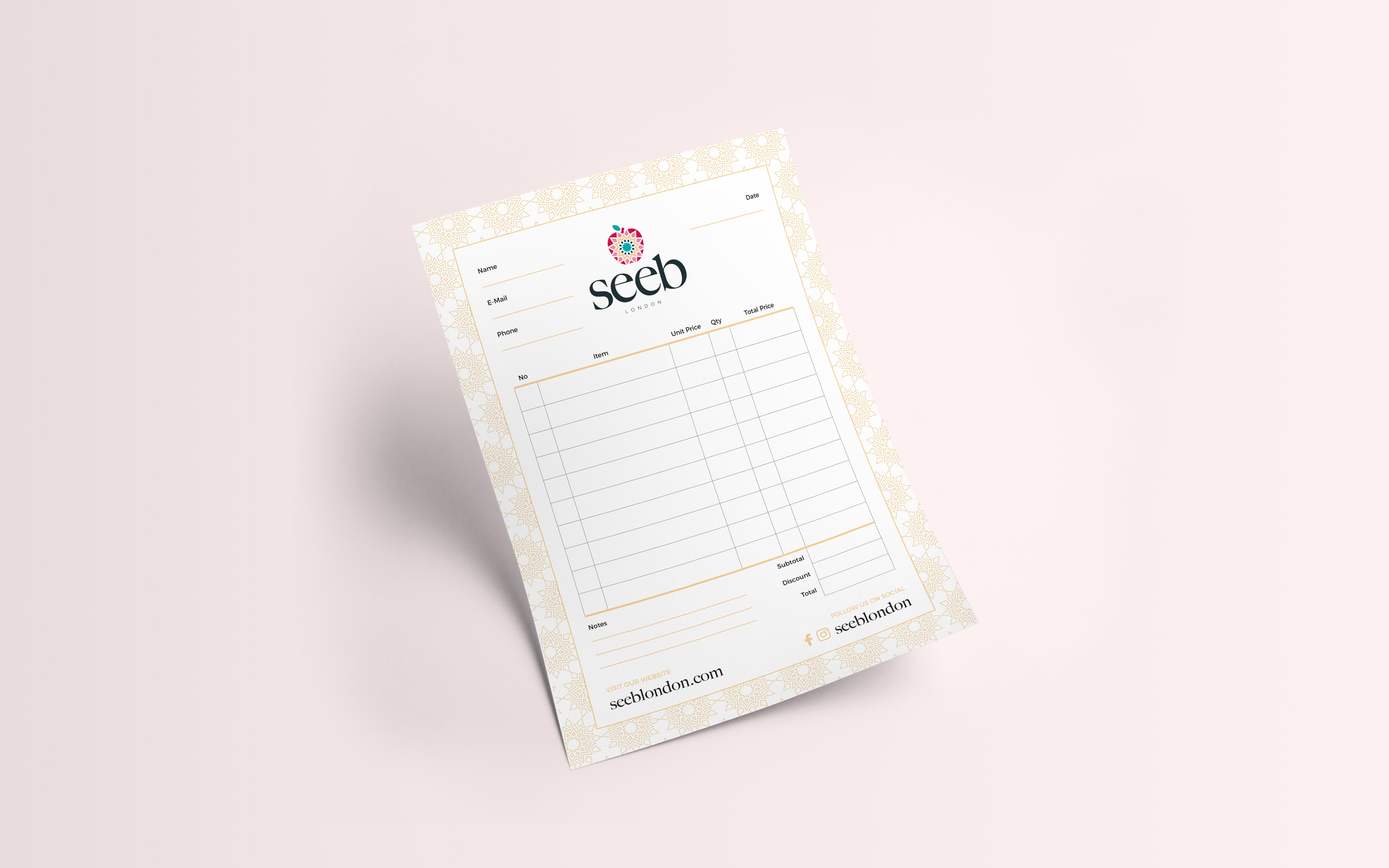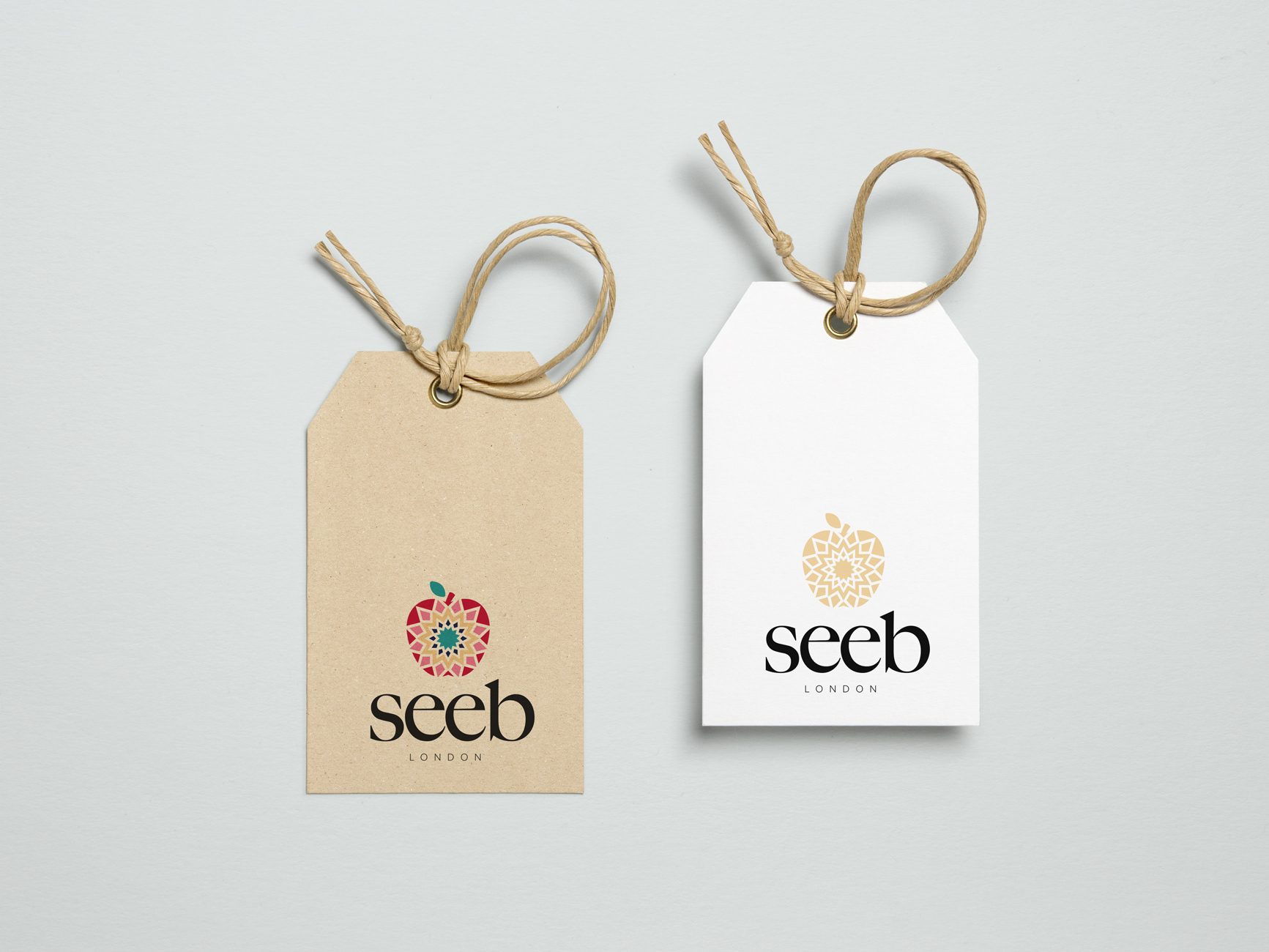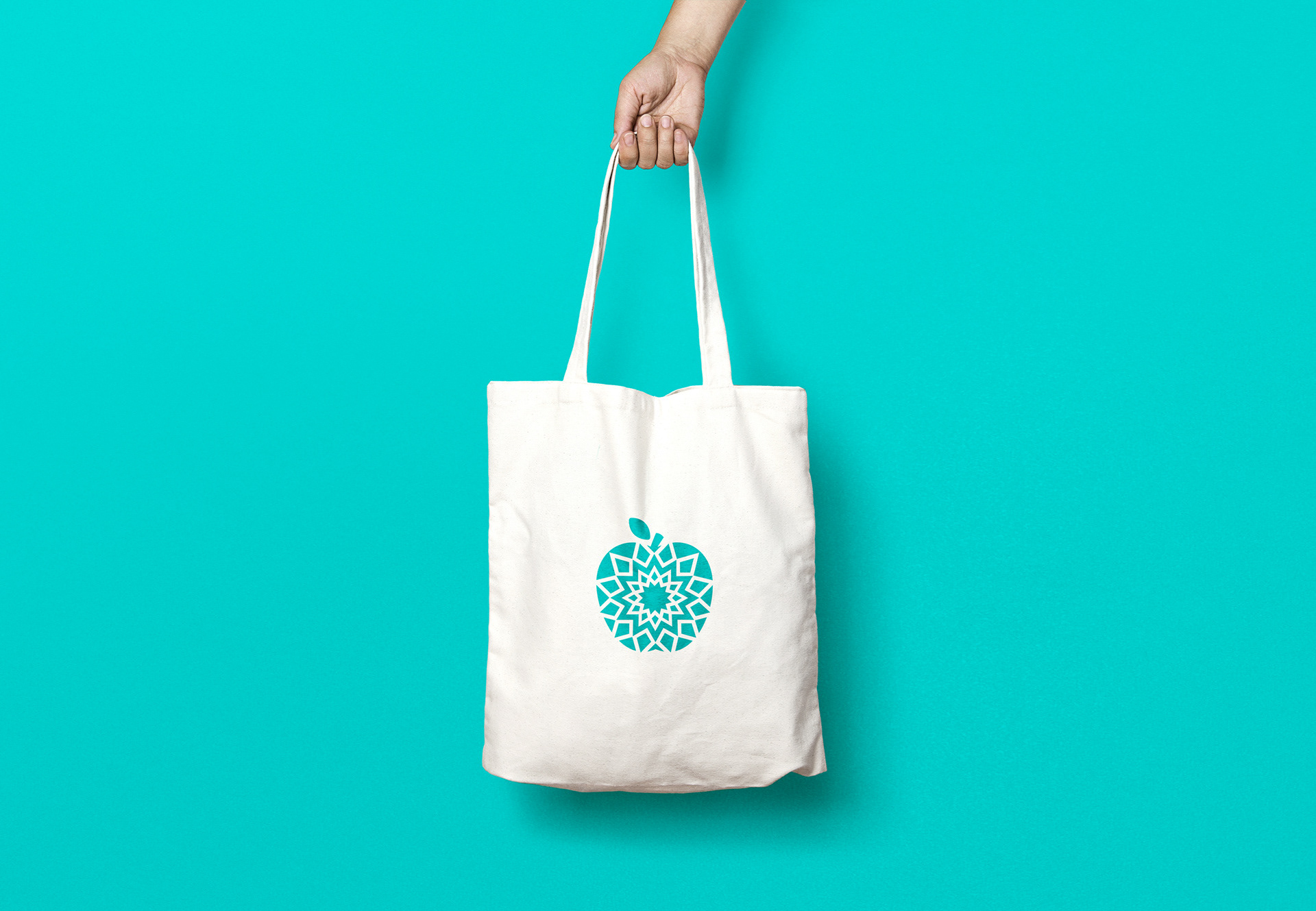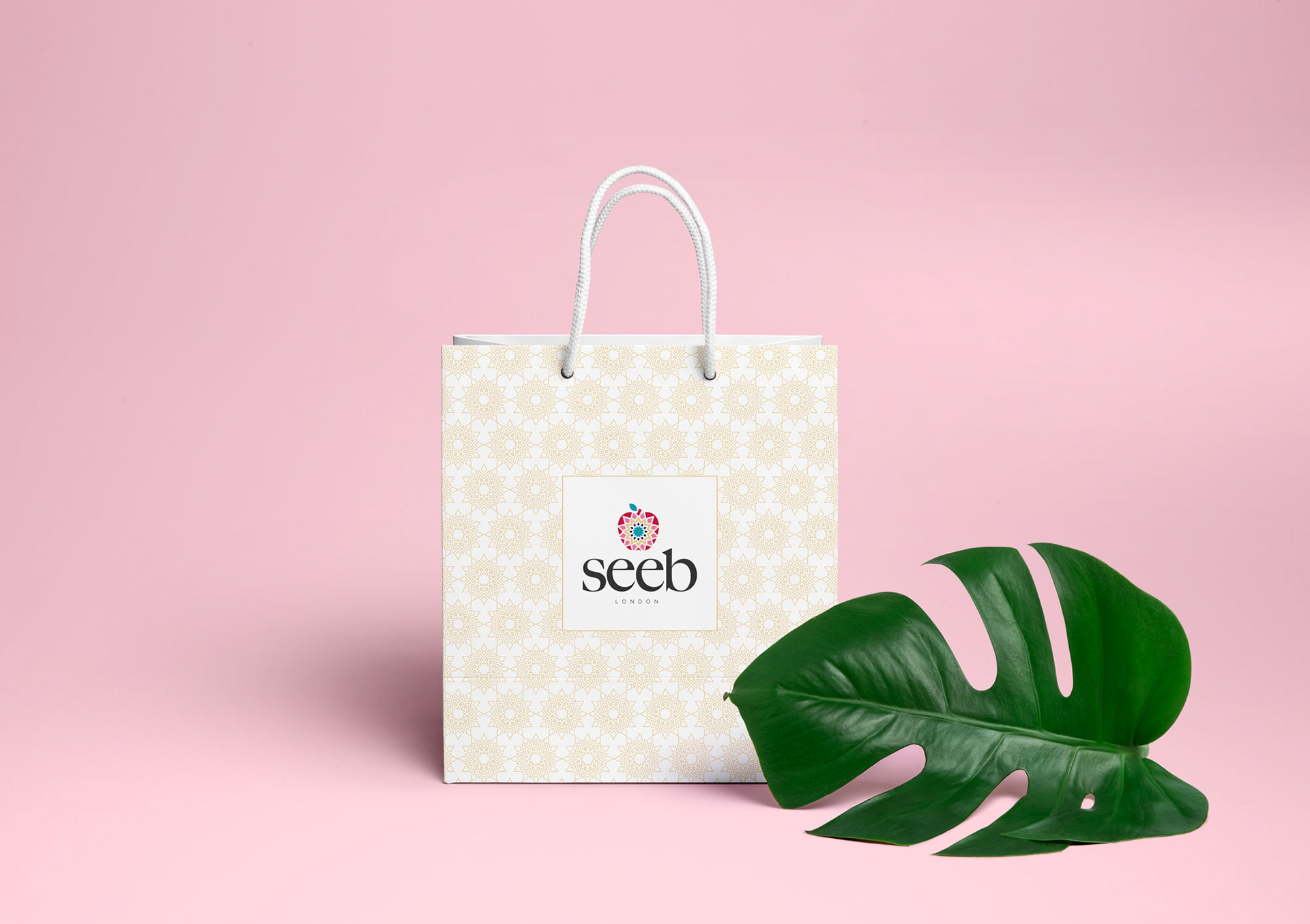 I worked with Seeb to create their branding and identity, designing materials to help them operate and market their business (everything from sales slips, stickers and merchandise to website and beyond).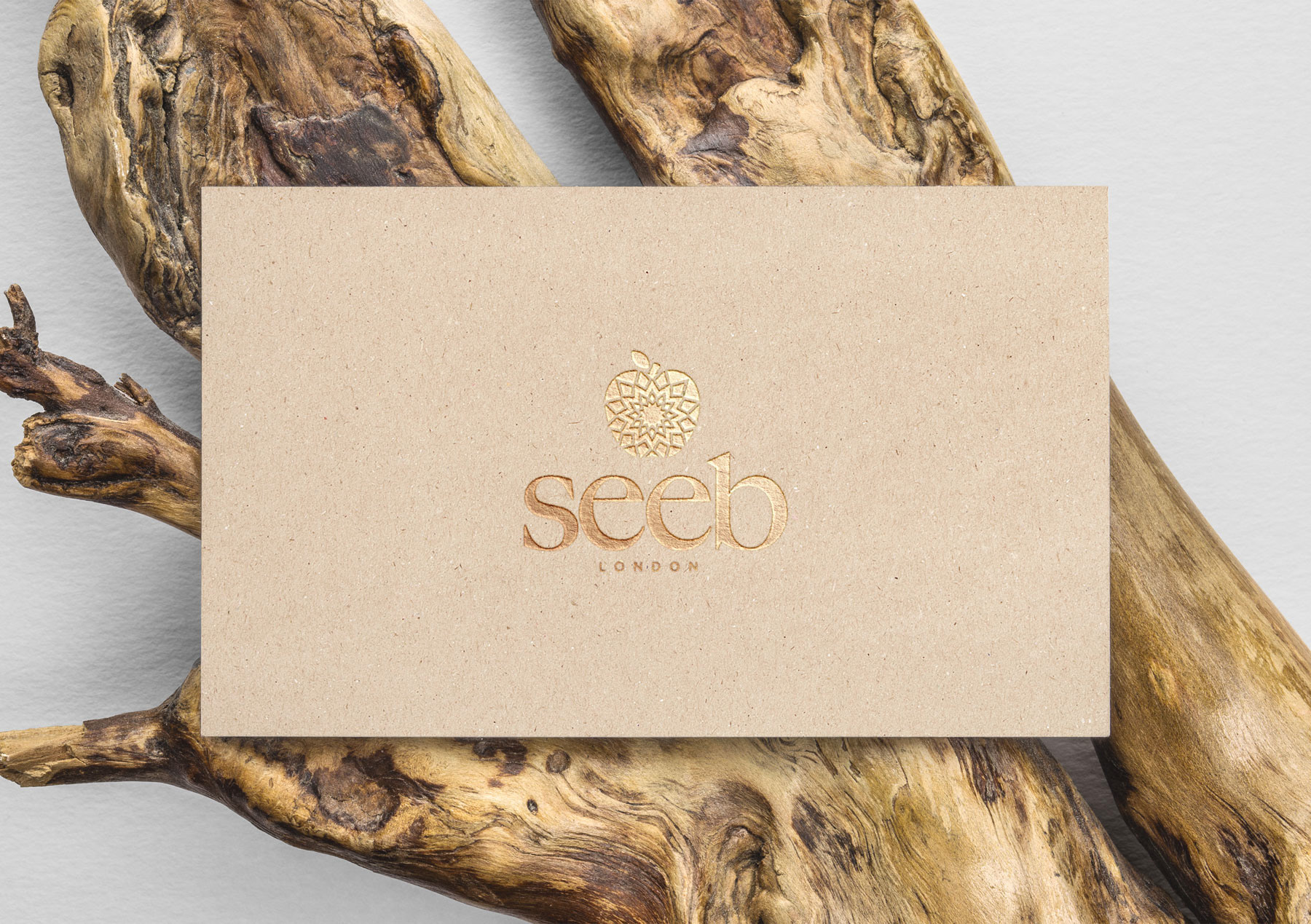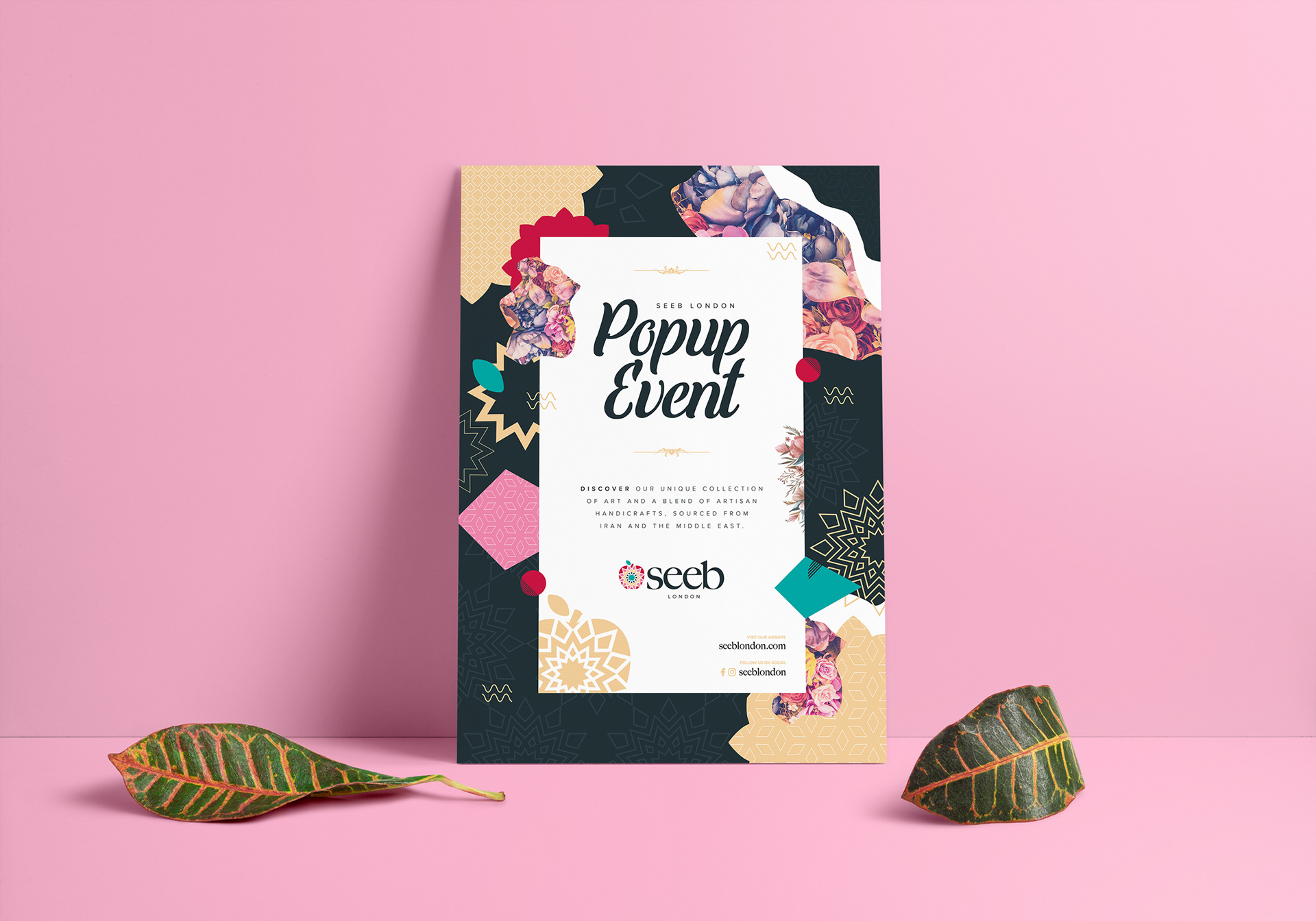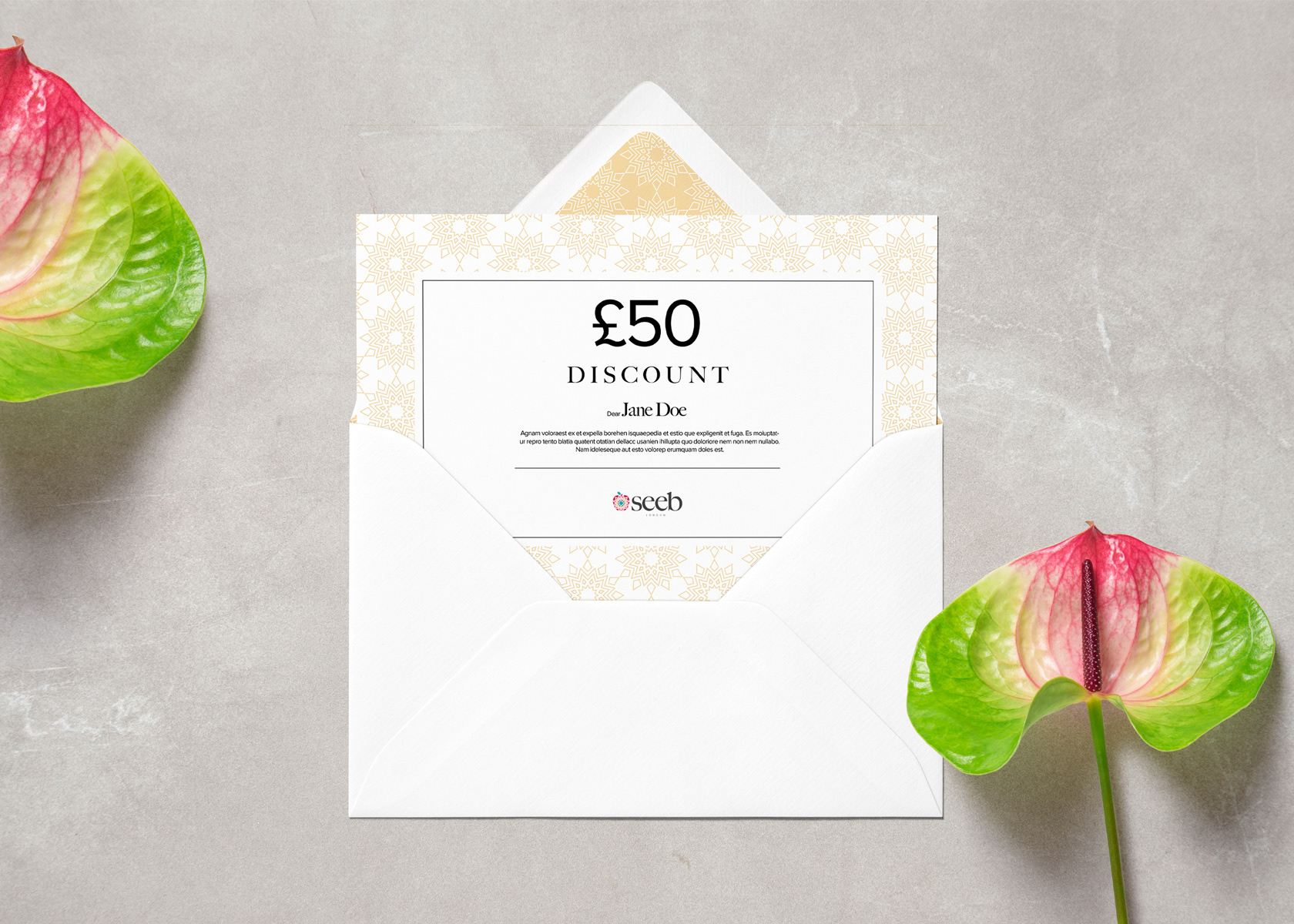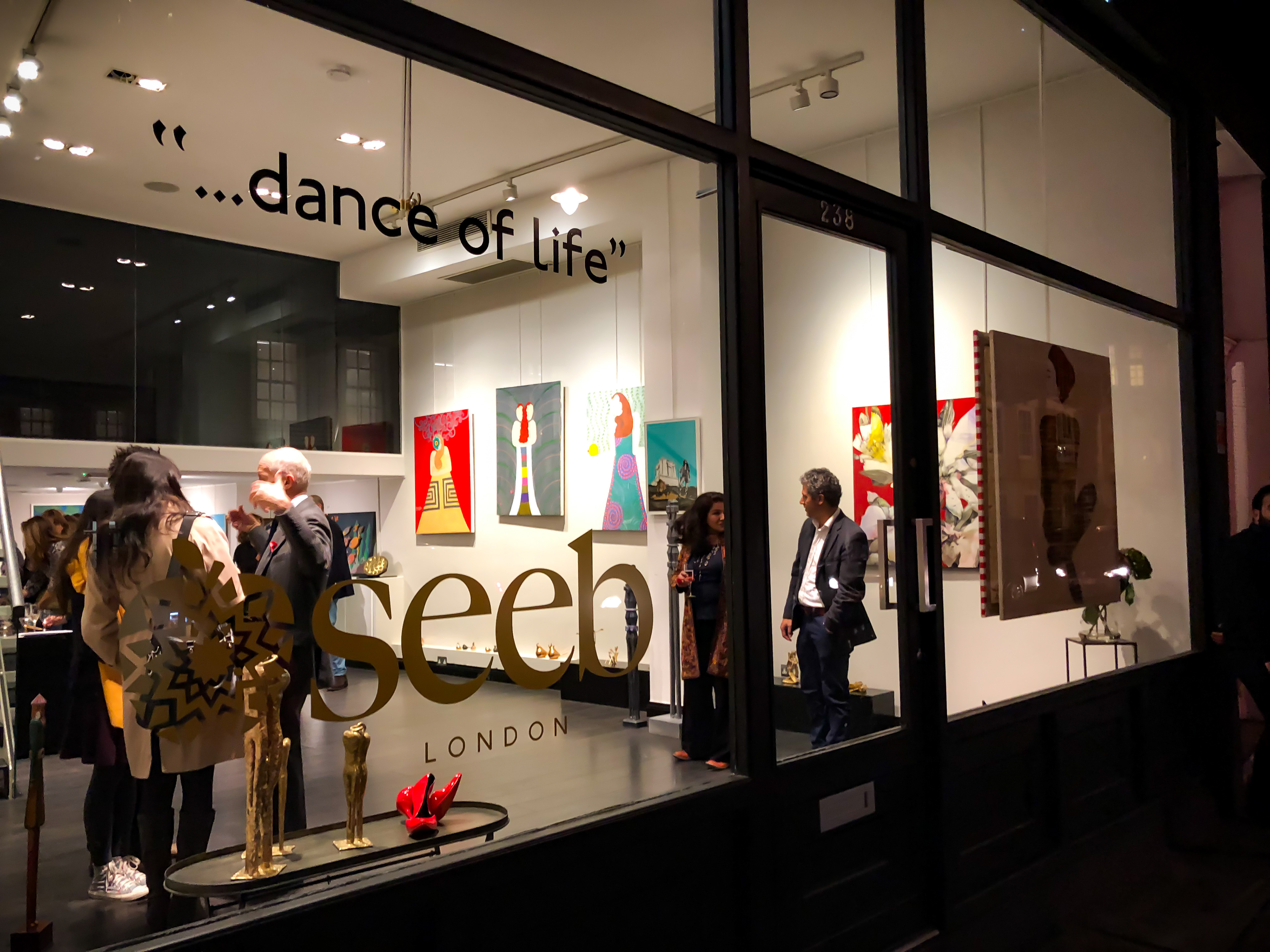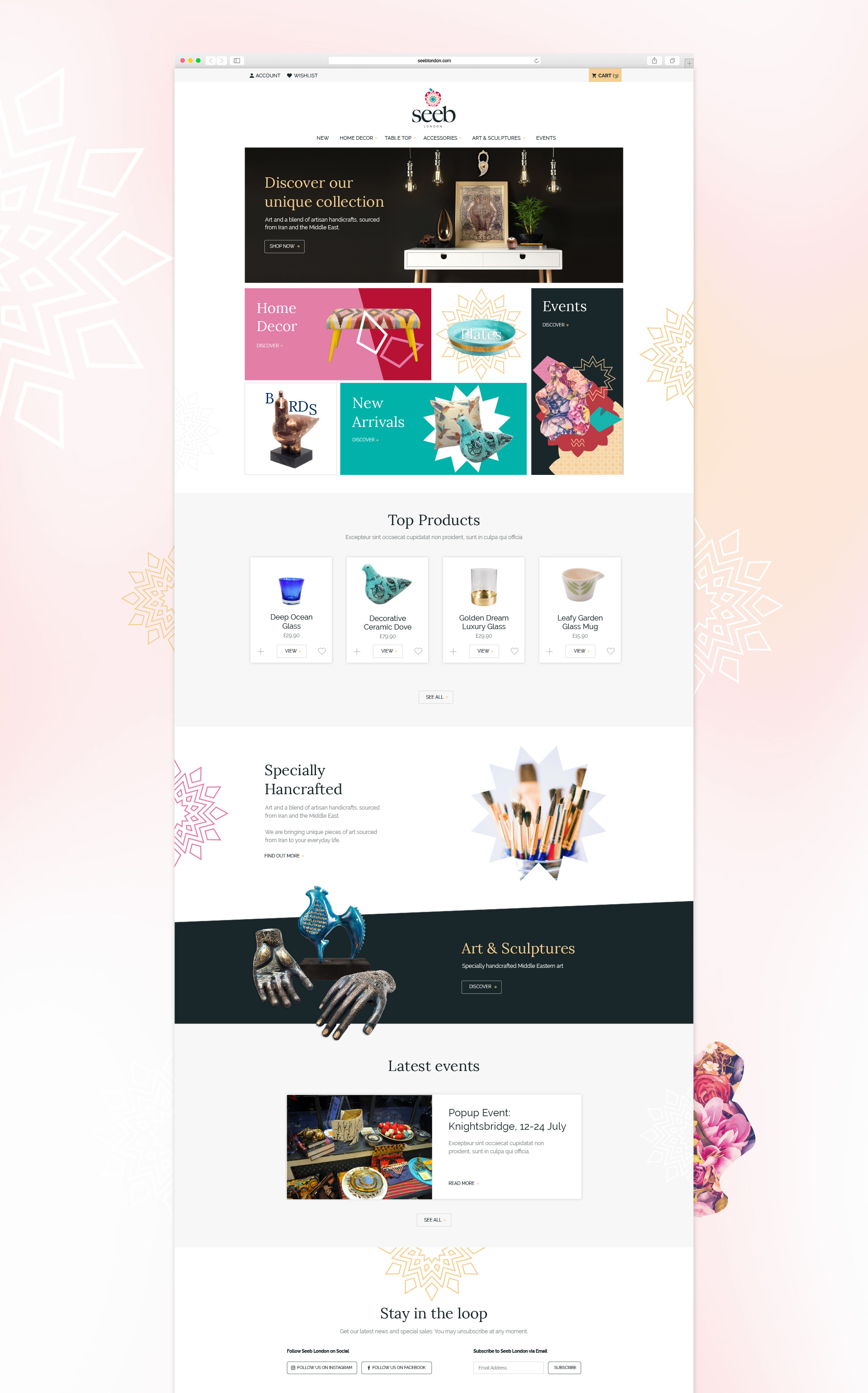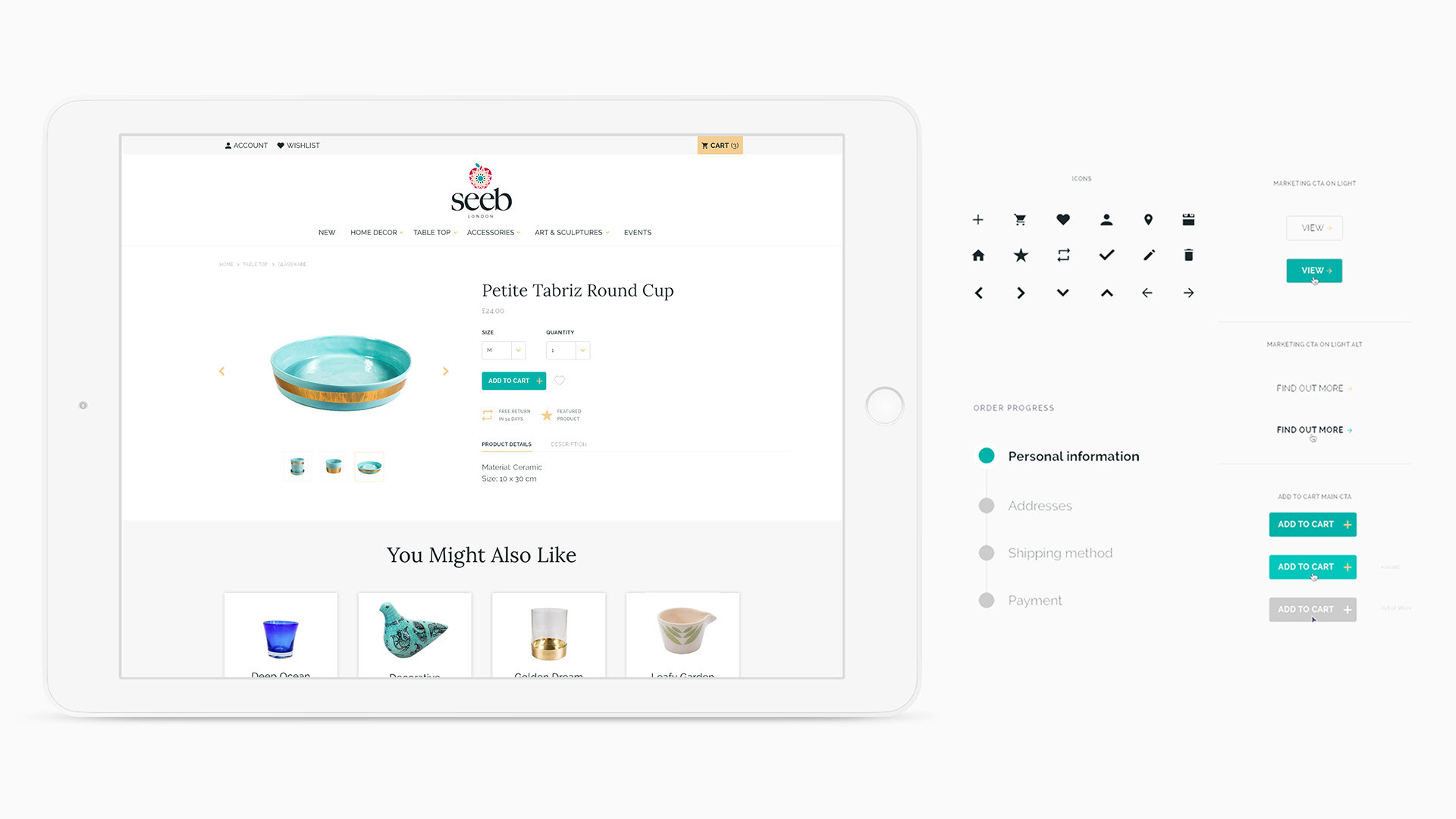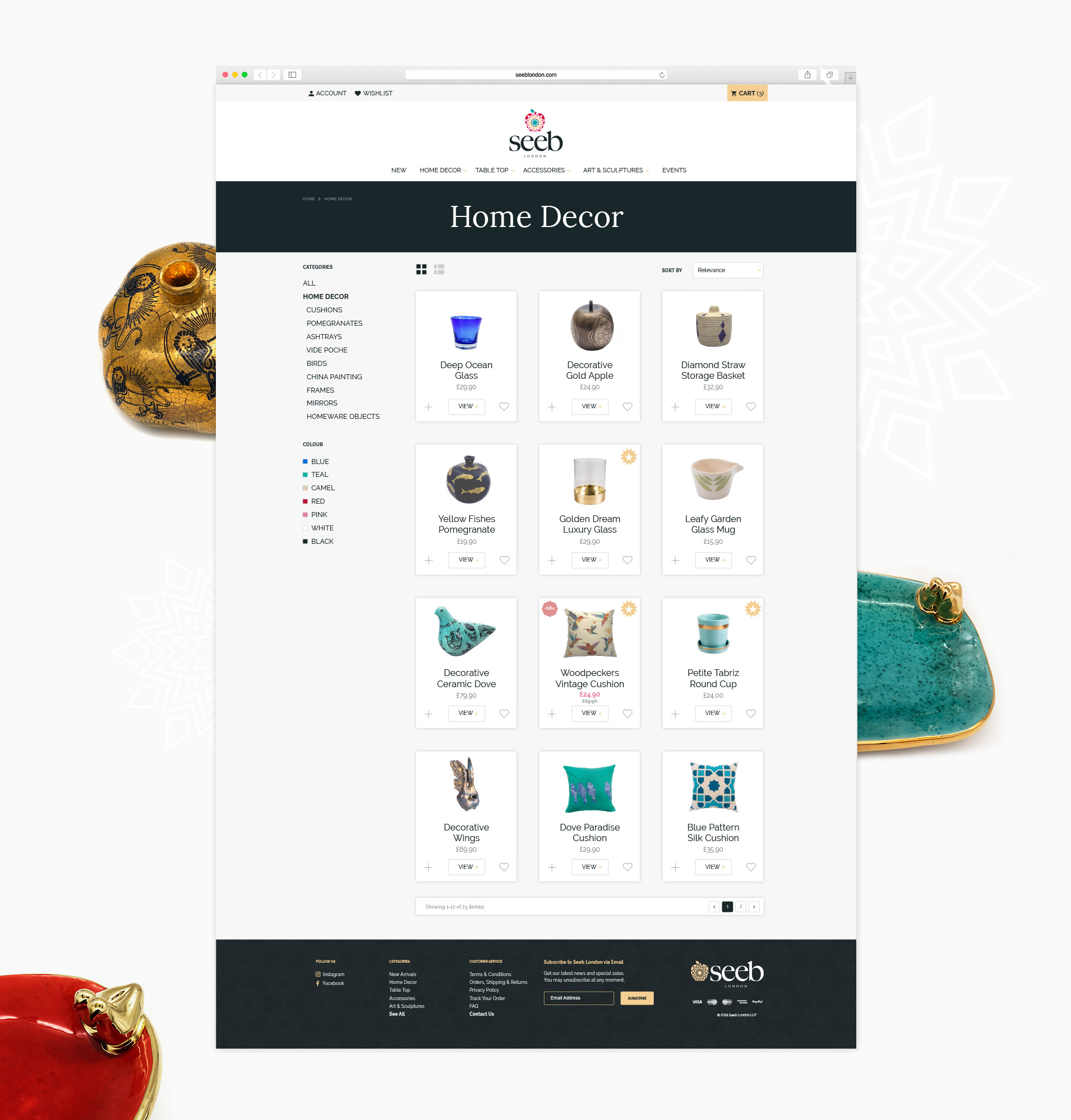 Seeb's brand helped them both attract new shoppers in busy areas, and engage existing customers as Seeb moved around different locations.